I saw a few things this week that resonated with me. I post so I can find them again, and you may find them interesting as well.
Ley Lines
Kobold Press
wants your short fiction about Midgard in a contest called
Ley Lines
. The judging panel includes Wolfgang Baur and Ed Greenwood. The judges' top 5 stories get voted on publicly and the top vote-getter wins a paid writing commission. You've got until March 14, 2014 to submit your best 2000 word Midgard story, so get cracking.
Definitive Games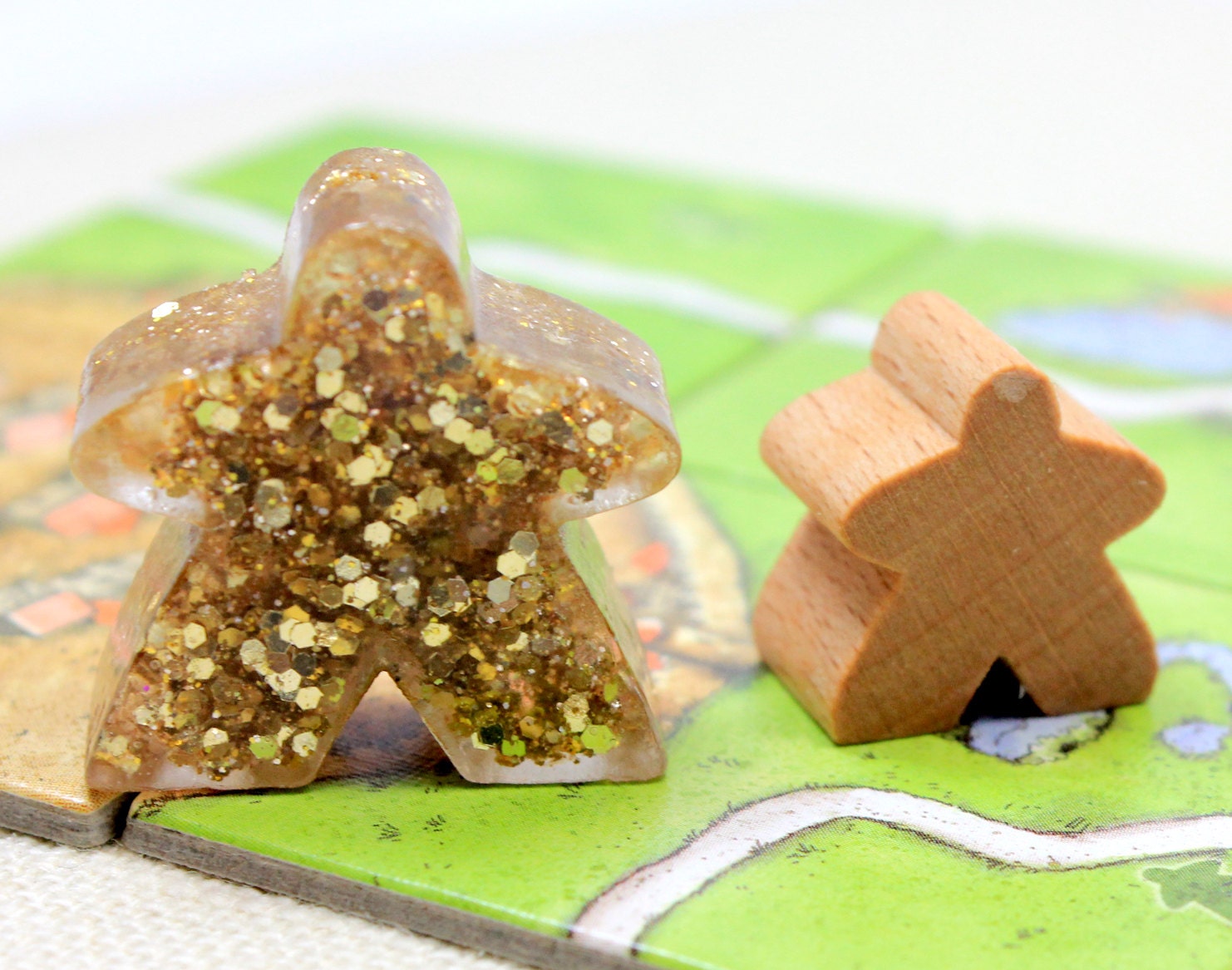 Daniel Solis blogs about game design, and this week he gave us his
5 picks for genre-definitive games
. I've never played Chronicle, but now I'm interested to try the "ultimate" trick-taking game. As a free bonus, he gives us 4 ways to subvert and hack these games into something new and interesting. This is well worth the read.
Double bonus:
Glitter Meeples!