I saw a few things this week that resonated with me. I post so I can find them again, and you may find them interesting as well.
Ley Lines
Kobold Press
wants your short fiction about Midgard in a contest called
Ley Lines
. The judging panel includes Wolfgang Baur and Ed Greenwood. The judges' top 5 stories get voted on publicly and the top vote-getter wins a paid writing commission. You've got until March 14, 2014 to submit your best 2000 word Midgard story, so get cracking.
Definitive Games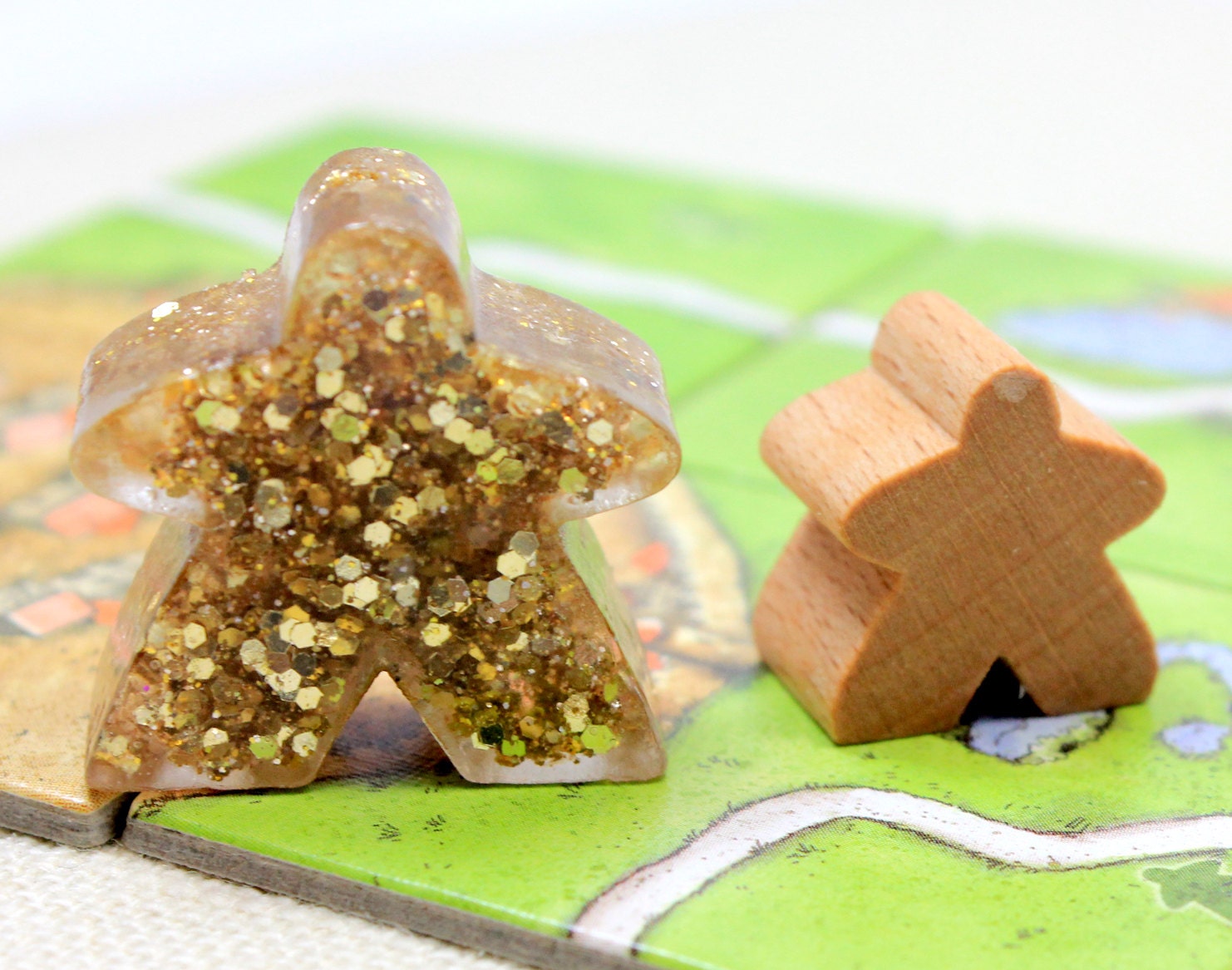 Daniel Solis blogs about game design, and this week he gave us his
5 picks for genre-definitive games
. I've never played Chronicle, but now I'm interested to try the "ultimate" trick-taking game. As a free bonus, he gives us 4 ways to subvert and hack these games into something new and interesting. This is well worth the read.
Double bonus:
Glitter Meeples!
Schrödinger's Aspects
OPEN IT! I DARE YOU!
This morning I checked G+ and found this gem by
Teo Tayobobayo
in the Fate Core community
explaining Fate Aspects using Schrödinger's Cat
. This explanation really brings Aspects home for me. My series on
Schrödinger's Gun GMing
uses a very similar technique with the story line of a more traditional "game rules are objective reality" RPG system, so connecting the dots this way for Fate made me internalize the Aspect mechanism in Fate. I think I'm ready to GM a game now - I'll pick up dice when I can. Thanks, Teo!
Business Status Reports
I saw a few posts go by, and anything about the business side of the game industry is always interesting to me...
Quick Hits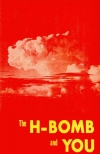 A few other things caught my eye recently...
And that's all I've got for you this week.
On Sharing and Thanks
I feel like we're living in a golden age, where so much good content comes out every day. Part of me still wants to capture that as I did with the Weekly Assembly, but I know I'll go mad trying to keep up.
So here's what we do: take a blog post once in a while and either do a straight signal boost as above, or write a riff on it. Take the bounty of online ideas in public spaces and write a few words to say thanks to the authors. We're a community with rampant subcommunities and ragged edges. Take a few minutes once in a while and tip your hat to those who've touched your mind in some way. You may just make someone's day.

Thanks for reading!